Greenland Design provides reliable landscape architectural services from unique and professional landscape plans for development application for residential, commercial, childcare, public housing and other development projects.
We focus on preparing practical, cost effective and low maintenance landscape design Sydney within an efficient time frame.
We work in collaboration with professional teams of architects, engineers and others consultants to develop unique landscape setting to reflect on client's landscape requirements and development budgets. We are registered landscape architects and members of AILA.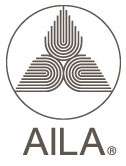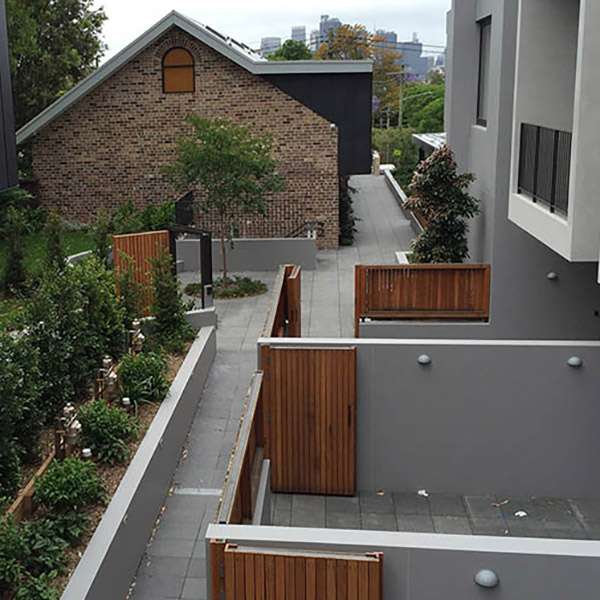 We have completed residential project of all types of developments including single dwelling, dual occupancy, low, medium to high density residential developments in a reliable and efficient time frame. We prepare design and documentation of landscape plans for development application and construction certificate stages. We also carry out landscape inspections and provide landscape certificate for completed development.
We have covered a diverse range of mixed use development incorporating retail / commercial space, community facilities and residential uses. We aim to provide best practice and quality open space for communal areas and roof terraces as these areas are essential to the physical and social health of the occupants and compensate lesser amount of private open space available to these developments.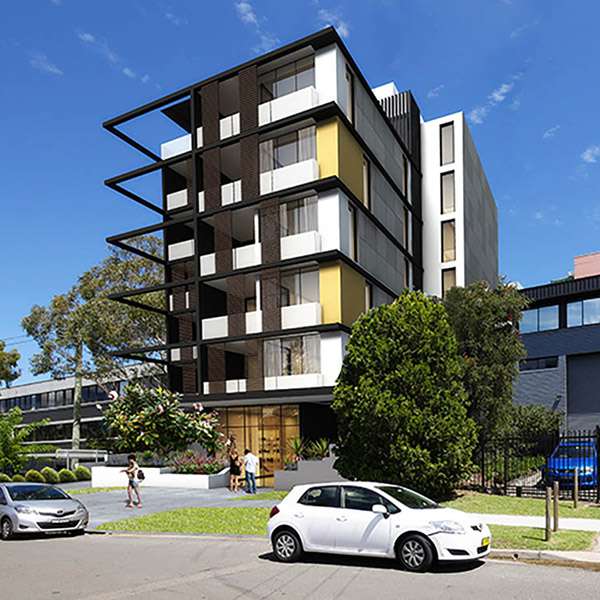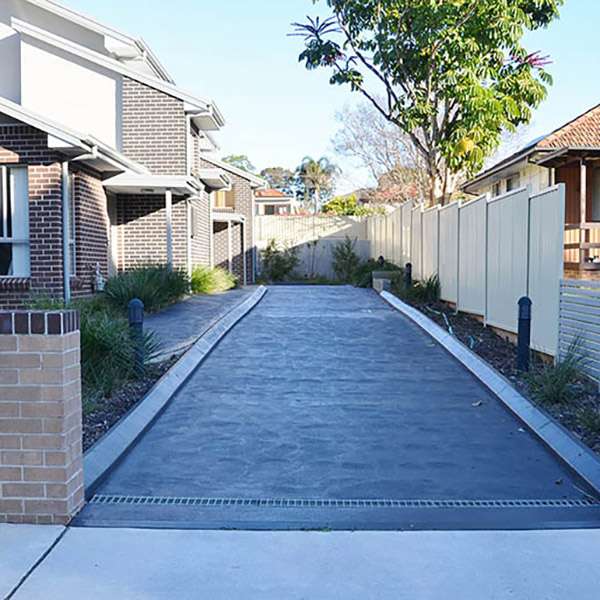 We have experience in working with public housing projects including general housing, senior livings, bed sit conversion and affordable housing etc. We follow NSW Government's brief to provide cost effective, low maintenance, accessible and environmental landscape design Sydney with close coordination with clients, architects and multi disciplinary consultancy team for government housing projects.
We provide landscape design Sydney and documentation services for outdoor play area for childcare centres development application to comply Councils DCP, Australian standards and client requirements. Children outdoor environment comprise of natural play elements, multi use play area and children friendly landscape settings to create a playspace with opportunities for exploration and experimentation to a child's own sense of space and time.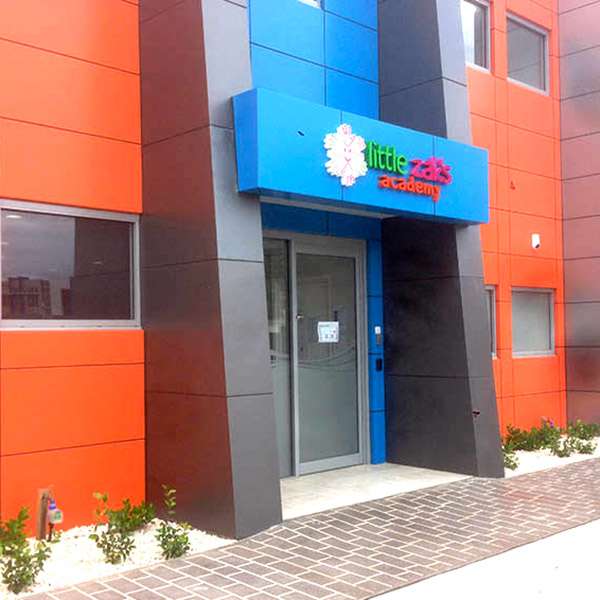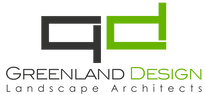 Greenland Design provides a diverse range of landscape architectural service. We pride ourselves on a high level of service and attention to detail. Our aim is to create living environments that are engaging and sustainable and reflect our client's unique requirements.